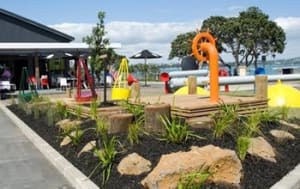 Torpedo Bay Navy Museum
Get a sense of New Zealand's maritime history by visiting the Torpedo Bay Navy museum, engage with the exhibits, and enjoy the lovely view while having a bite to eat at their café, as the children play on the playground.
View more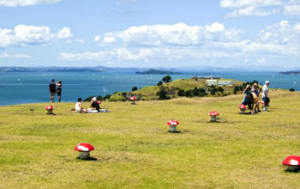 Mount Victoria:
– enjoy the stunning views of the peninsula, get incredible photos and slip down the slopes on cardboard.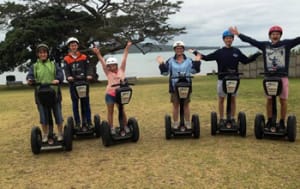 Magicbroomstick (Segway) tours:
Explore Devonport, whilst being active and outdoors. Enjoy the freedom that the Segway brings when discovering Devonport and all it has to offer.
View more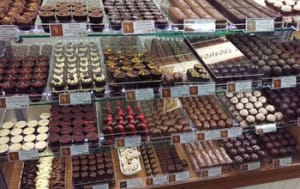 Devonport chocolates:
– Treat yourself by indulging in some delightful chocolates finely crafted by the Devonport chocolates team.
View more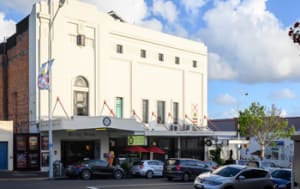 The Vic Theatre:
– Enjoy the Devonport heritage building that is the Victoria Theatre, while watching a new movie.
View more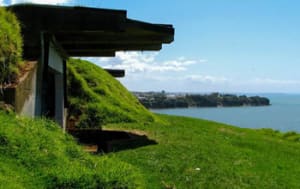 North Head:
– Explore the tunnels, beneath this volcano, and learn about the gun enplacements situated around the hill to protect Devonport from the predicted attack from the Russians.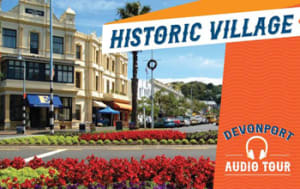 Self-guided audio tour:
Take a walk around picturesuqe Devonport village and uncover its unique role in New Zealand's history. Treat your eyes and ears to fascinating stories and awesome views from the waterfront, the side streets and the summit of Mount Victoria. Devonport Audio Tours are available from the i-SITE Visitor Information Centre at Devonport Wharf.
View more