A very British Queen's Birthday weekend with Lee Gray on Saturday night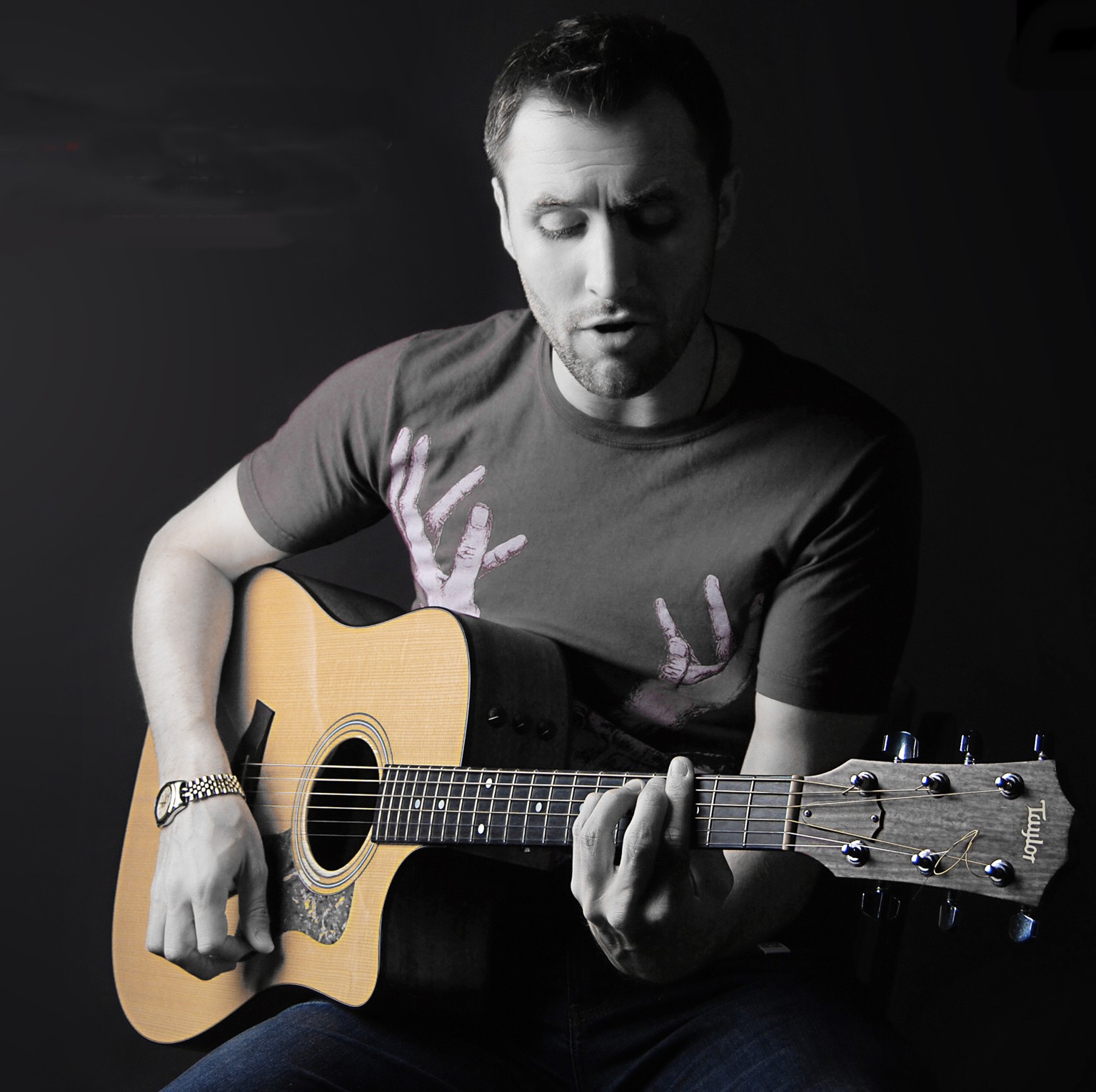 Since moving to New Zealand in 2011, Lee has become one of the most sought after performers on the Auckland music scene.
With an extensive repertoire of well-known covers and a unique style of live looping, Lee's music is always in high demand.
Having performed at the opening ceremony for the FIFA U20s World Cup '15 in front of a packed house of 25,000 at Auckland's North Harbour Stadium and a worldwide TV audience of over 4 million, he is certainly not to be missed in the intimate setting of The Esplanade Hotel bar
Lee has two solo albums to his name and is one half of the international recording duo, Lee Gray & The Beat.