BLUE PEARL DUO 7pm-9.30pm Saturday 5th May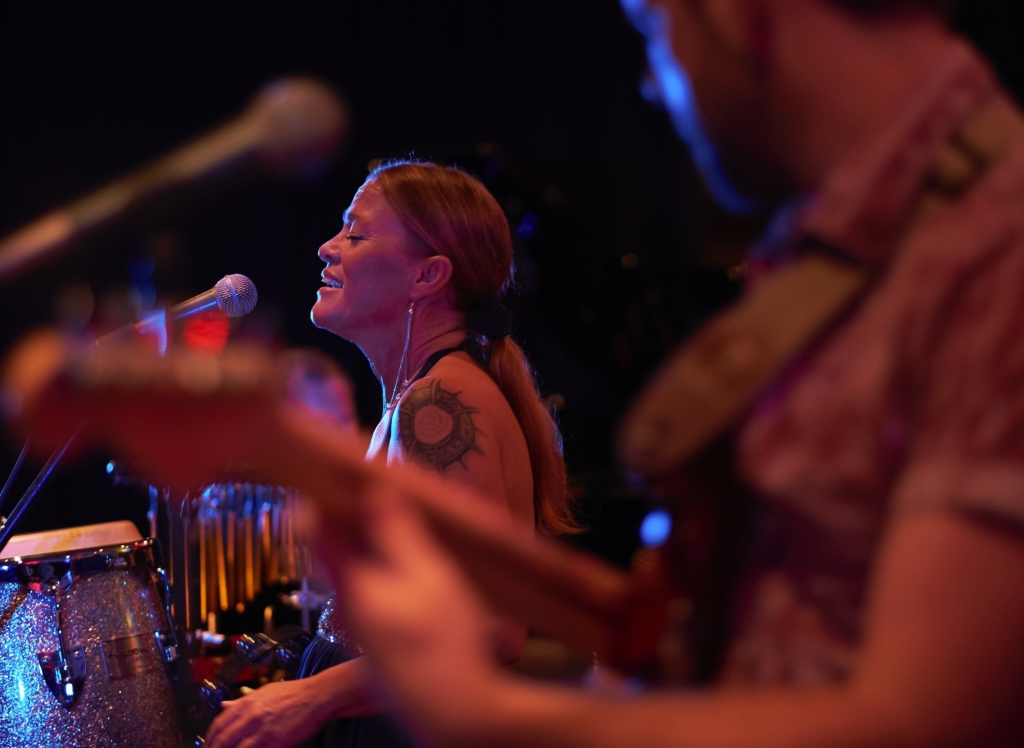 Hit the sweet spot, blending the 'feel good' grooves of soul classics such as Stevie Wonder, Marvin Gaye and Al Green.
Makareta Umbers is a velvet-voiced jazz singer and modern latin conga player. Her original jazz album 'Love on a Swing' was released in 2014.
Guitarist Joseph Anderson delivers slick, super tight funk and gritty blues with impressive precision and attitude. He has earned a reputation as a seasoned and versatile musician.
Blue Pearl band have played the N.Z. jazz festival circuit over the last few years and are regulars at inner city boutique bars, wineries and summer park events.