Denis Hepi Trio by the fire, in the bar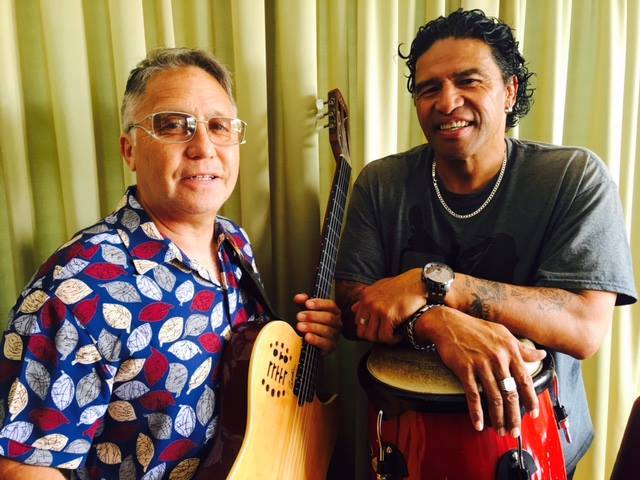 Live Music Saturday 7th July 6.00-9.00 celebrating American Independence Day-this week, at the Esplanade. Back by popular demand. A great night out.
Local legend and class act, Denis Hepi plays Southern Blues for American Independ-ence Day. Not only a superb guitarist with melting warm tones from his Godin Multiac Ny-lon, Hepi is also a vocal protege of the late Mark Murphy[Stanford Uni.Cali.Jazz Work-shop]. His influences also include soul stars Sam Cooke, Stevie Wonder and the early 70s Glen Innes Ak Funk of James Brown, Sly Stone, Donny Hathaway and Marvin Gaye.
Hepi will be backed by session heavy weights Alex Griffith on bass and Neil Williamson on drums.
No cover charge. ALSO Meet Donald Trump and Barack Obama
Check out our Facebook page for updated information.