February at the Esplanade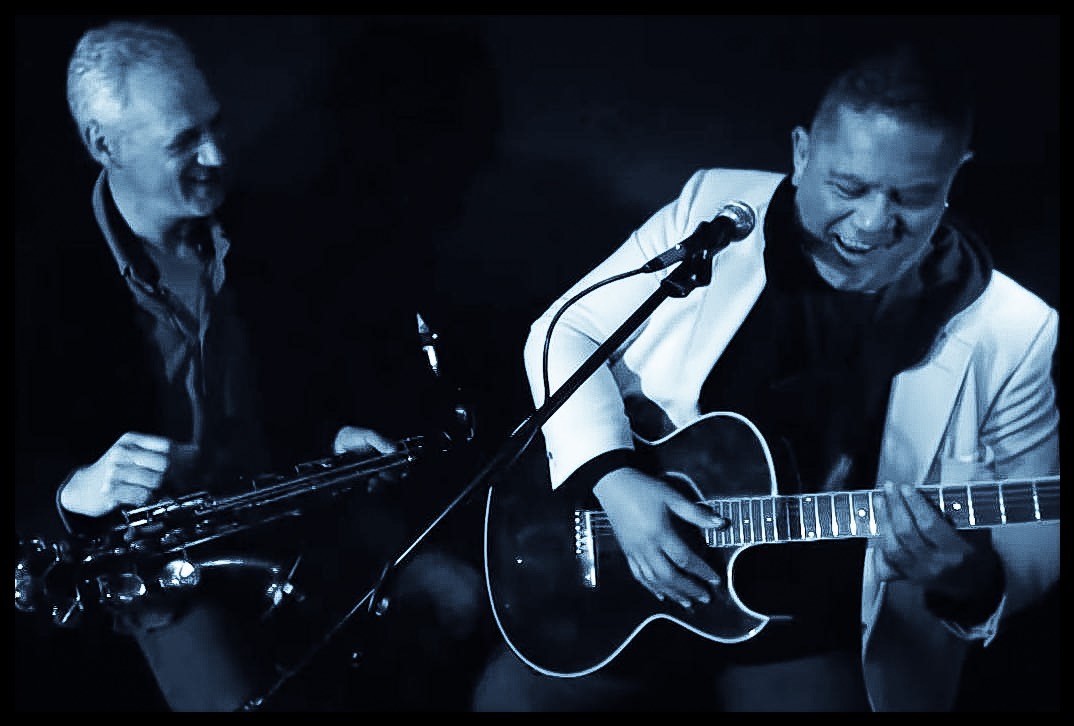 February at the Esplanade….John Tuala Duo with Andrew Dixon on saxophone. Stoic Auckland muso (known as JT or the Big JT) has endured the ever changing Auckland music scene for over twenty years. This is evident in his voice, like that of a warm rich matured southern bourbon whiskey.
T has honed and crafted a distinct sound finding his home in the acoustic blues style, enthralling audiences with energy and timeless soulful playing wherever he performs.
"It's like BB King, Ben Harper and Smokey got mashed up in a blender with a sprinkle of Down to the Bone and that was the emancipation of JT!" -Petra Rijnbeek
https://www.youtube.com/watch?v=UxJxpVF2Rbs
www.onegoodeye.co.nz