The location of the Esplanade Hotel makes it an ideal Auckland conference and meeting venue- away from the interruptions and congestion of the Auckland CBD yet close enough for an easy commute back to downtown (10 minutes by ferry). The picturesque waterfront location of these Devonport conference facilities, with views over to Auckland city, is a refreshing change to the usual business environment. Out of town guests can conveniently stay in the 17 room hotel accommodation, and all catering can be provided in-house. The professional and friendly staff at the Esplanade Hotel will endeavour to provide the perfect conference centre environment for your Auckland meeting or conference. Conference communication and audio-visual equipment is available for hire.
Auckland conferences for up to 50 delegates can be comfortably seated in the Esplanade Hotel's Main Conference Room (Dining Room). Other areas of the conference facility within the hotel are close by for breakaway groups. Small outdoor group activities can be conducted just over the road in Windsor Reserve and the recreation areas of North Head and Cheltenham located nearby.
There are plenty of options for day excursions or special events. The Waiheke ferry departs from the wharf across the road from these conference facilities.
These Auckland conference facilities can accommodate small groups in tasteful and intimate surrounds. The luxurious Victoria Suite is ideal for up to eight delegates for a private meeting with lounge-style seating in front of the fireplace, or with a meeting table.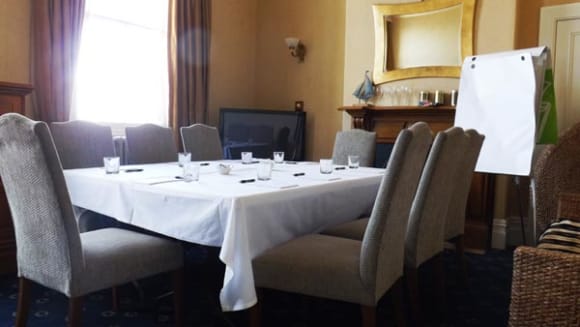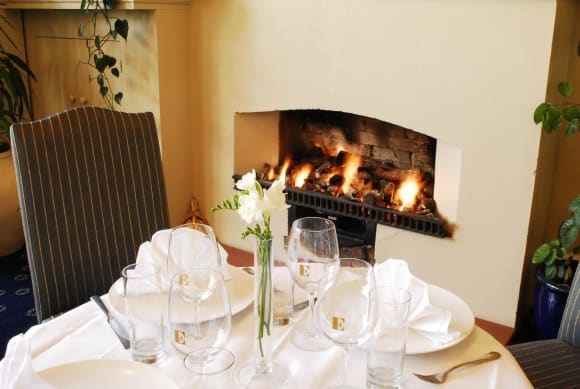 Array of attractive delectable signature dishes and drinks that cater to eclectic tastes of our guests. The collection of recipes are curated by our chef that lingers over a decade. Our bar is a lively get-together of locals, expats, residents and tourists where the classical watering-hole brings together Devonport's finest drinks and a mouth-watering selection of deluxe pub food. Just like back home, only more luxury!
Opening Hours: Wed-Sun
(11:30 pm-8:30 pm)
Restaurant all day Menu!!
High Tea- 2 Days Prior Notice Needed!
Christmas all day -Set Menu -Taking Reservations!!